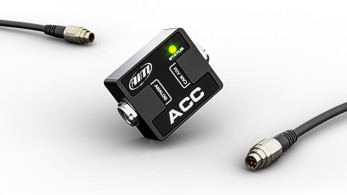 ACC
The brand new compact AiM
Analog CAN Converter.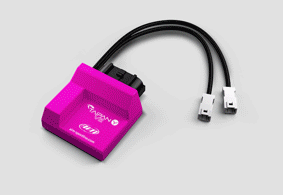 TAIPAN Y V2
All the great features of the Taipan Y now available with Taipan Y v2 for the new 2023 Yamaha YZ450F MX bike.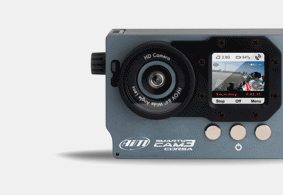 SMARTYCAM 3 CORSA
The ultimate compact motorsport camera by AiM designed for touring and sports cars.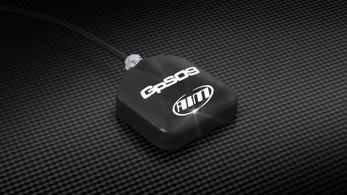 GPS09C OPEN
The expansion developed to be compatible with all AiM or not AiM systems. AiM technology, available for everyone.