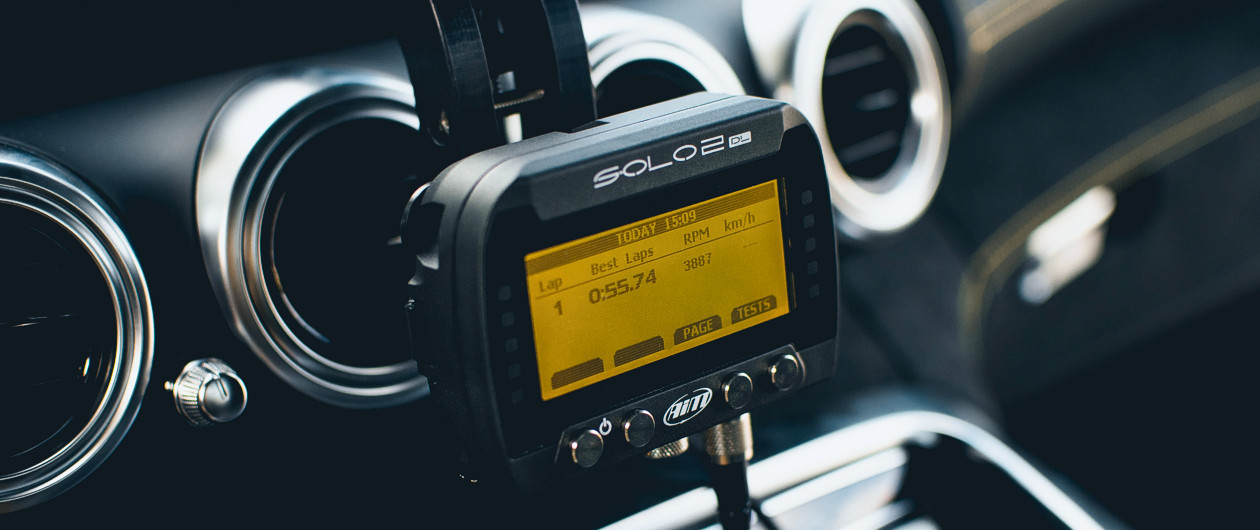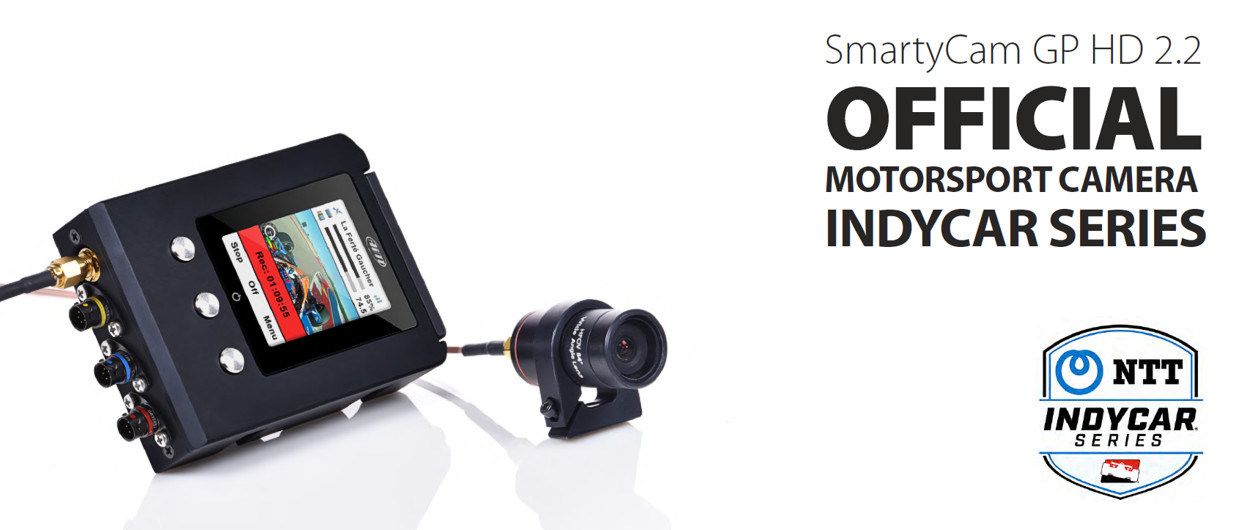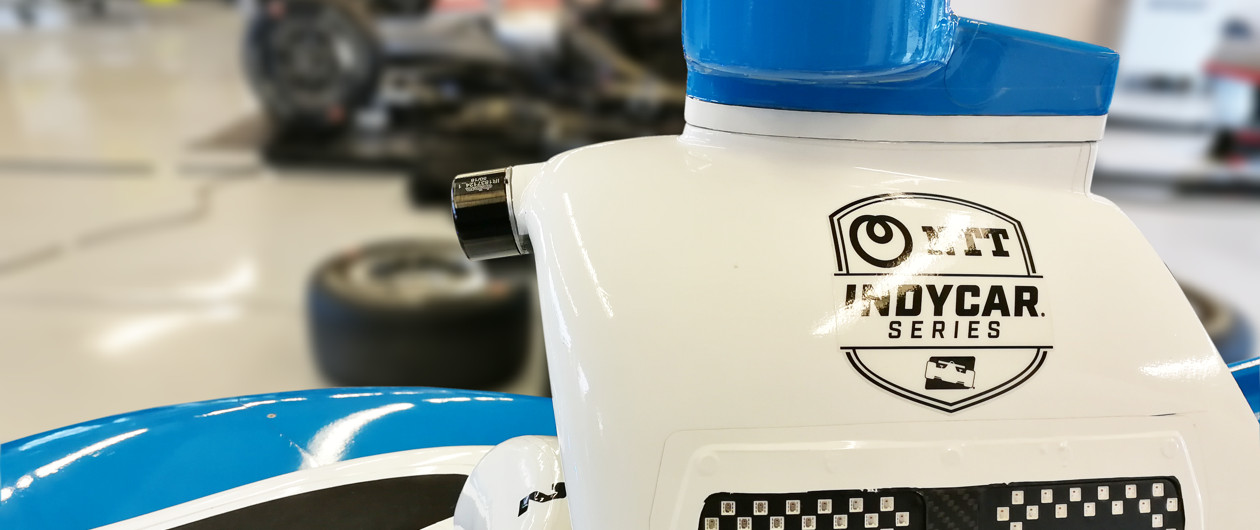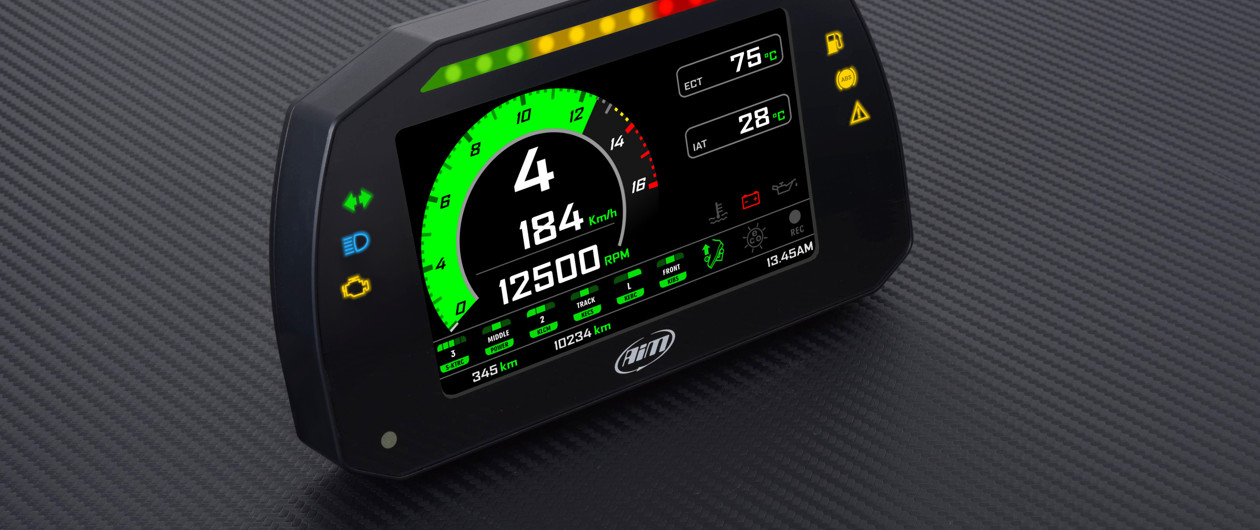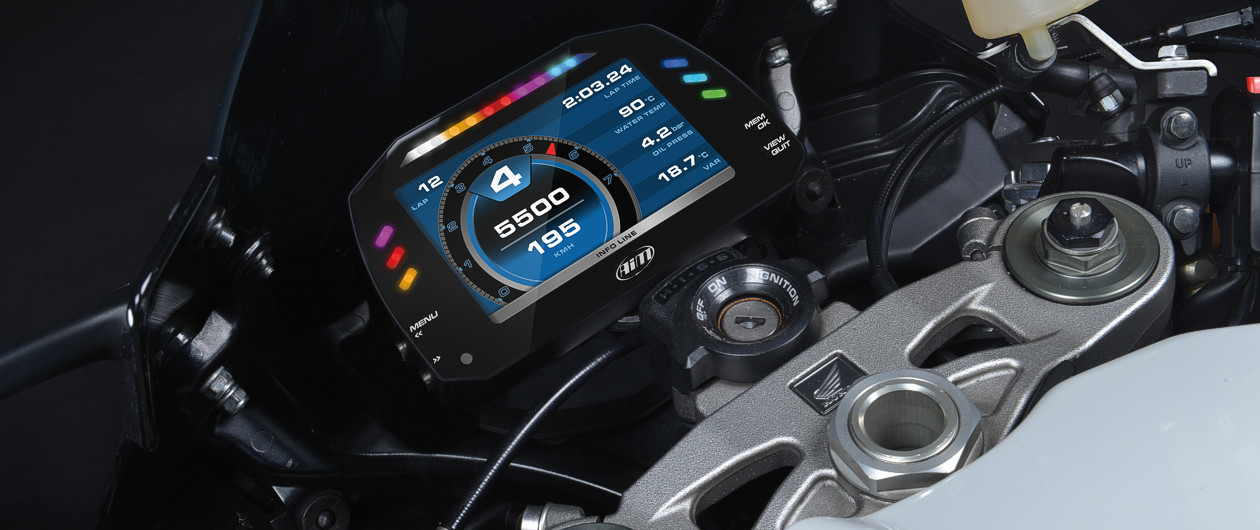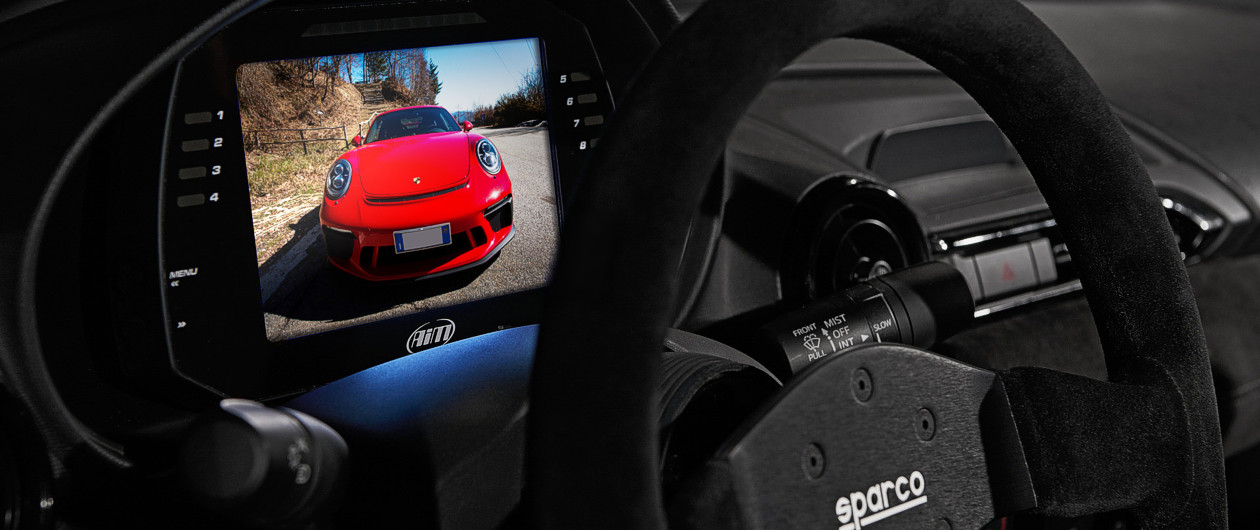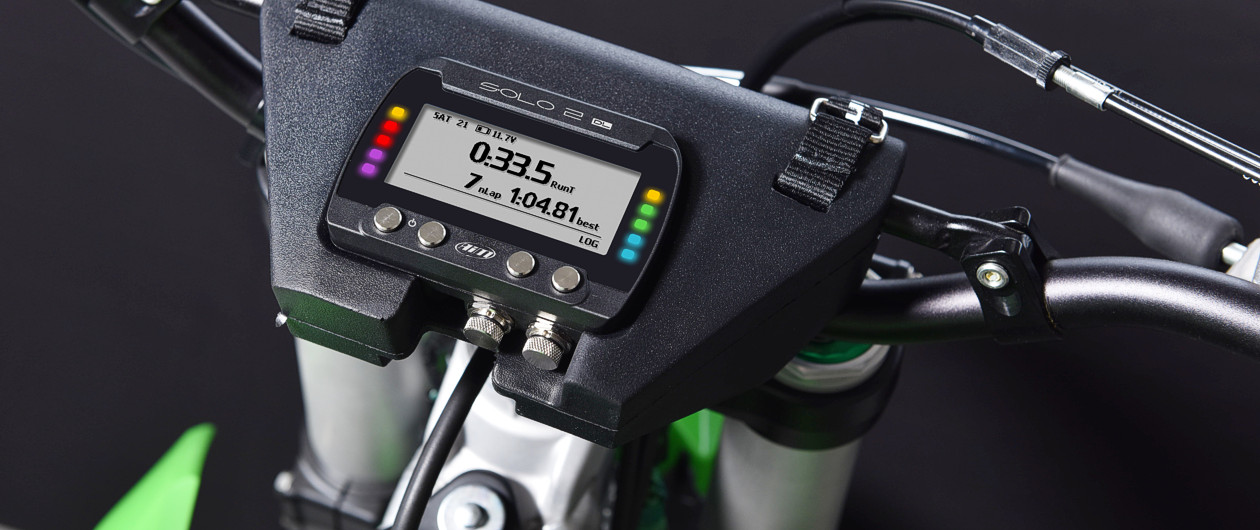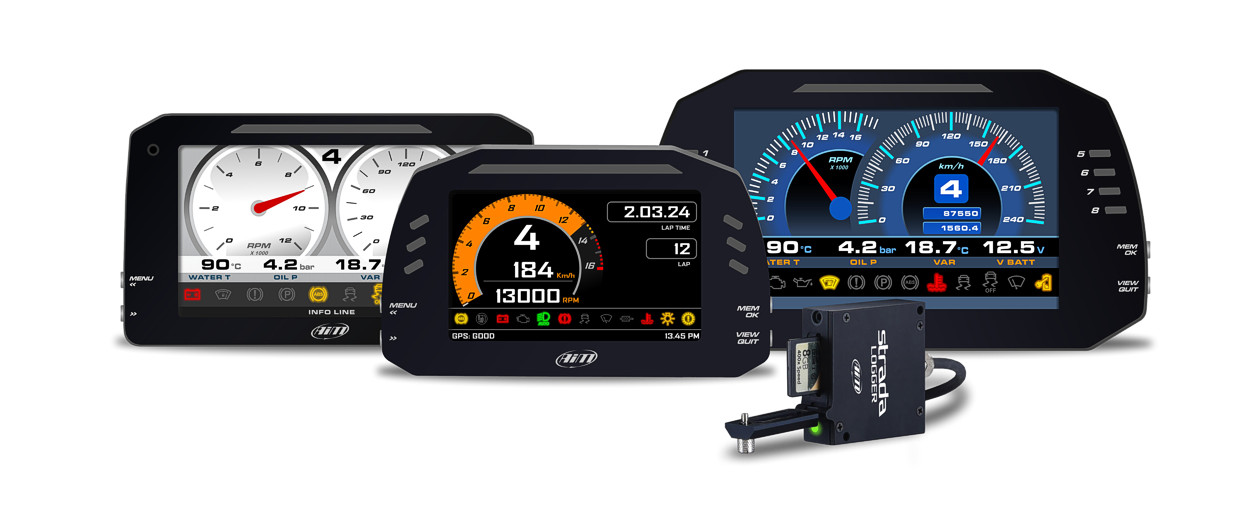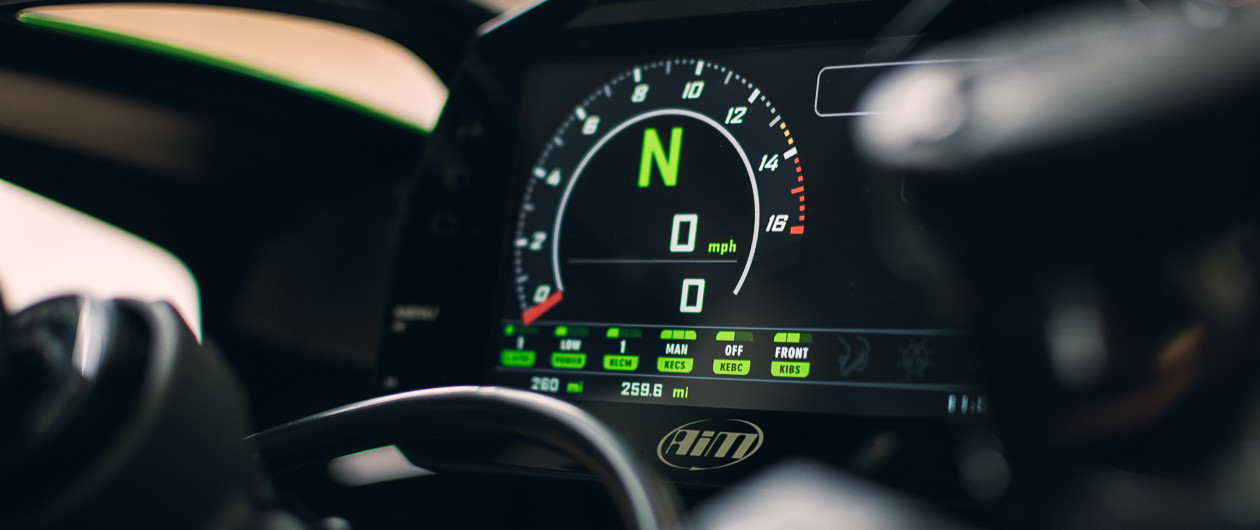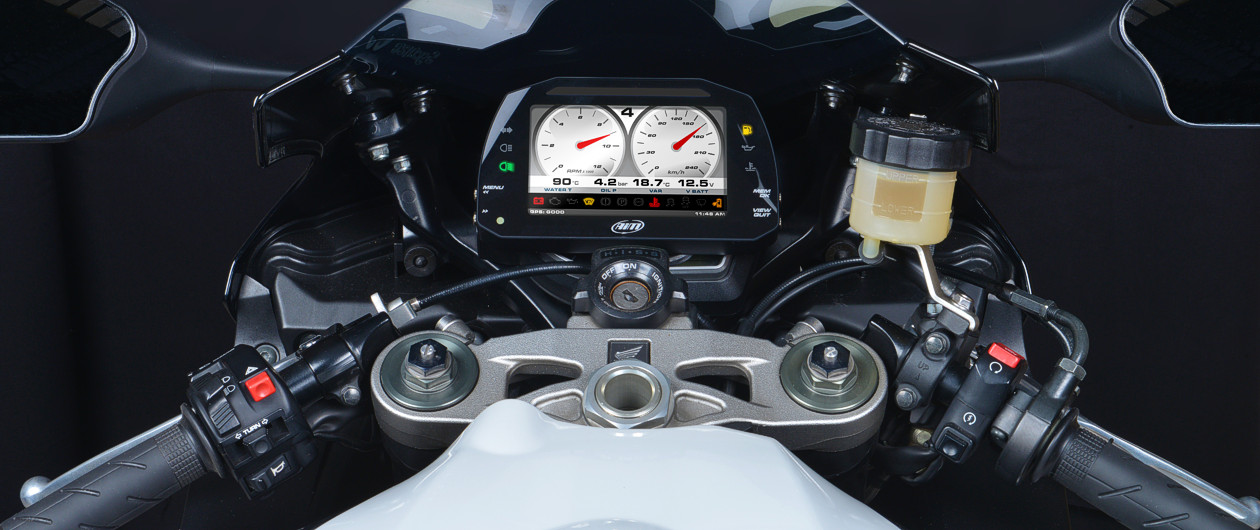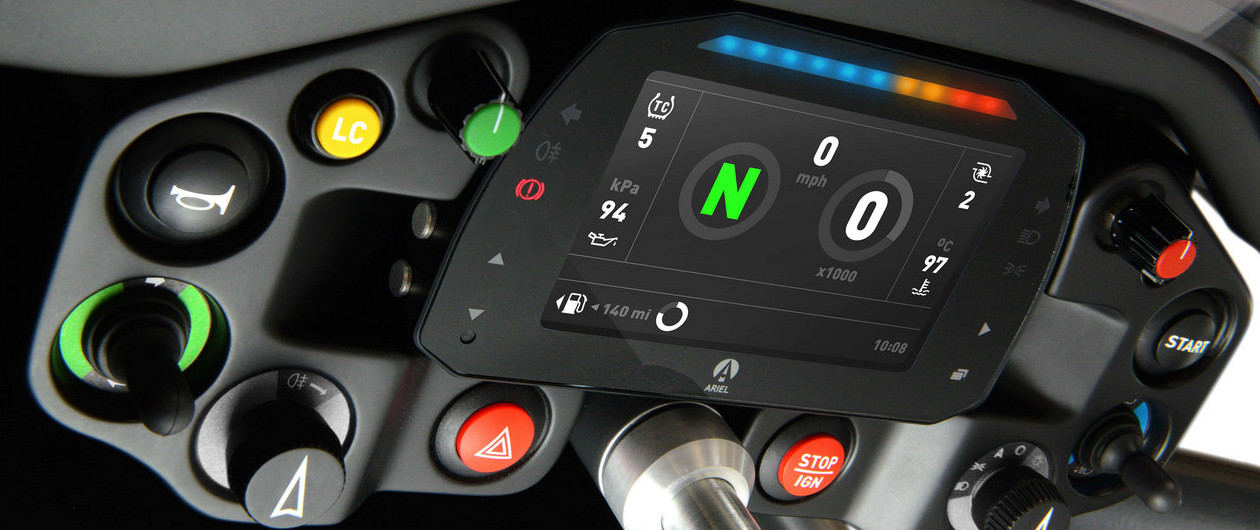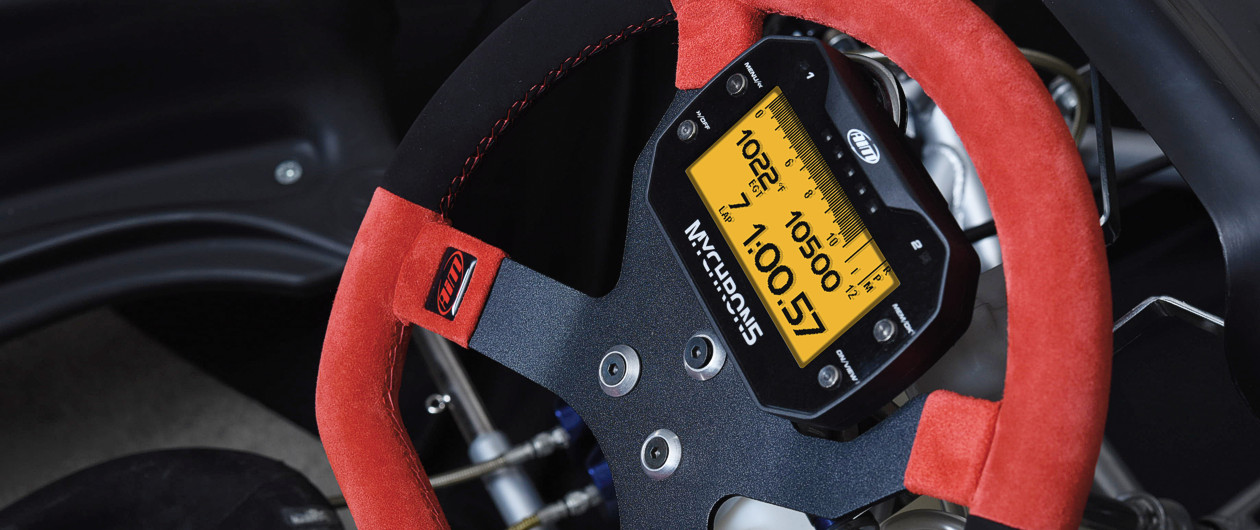 MXK10
The brand new Plug & Play Dash Logger kit specifically designed for Kawasaki Ninja ZX-10R.
FROM THE SOCIAL

Facebook | Oct, 30th 2019:

How about this AIM Sports MXS Dash installed into a Honda S2000?

Instagram | Oct, 30th 2019:

Awesome to see a MXS installed into a Mini Cooper JCW!

YouTube | Jul, 16th 2019:
AiM SOLO2 DL Performance Mode X Mercedes AMG GT
When we put an exotic car and a former #F1 driver together, all we want to do is to find out how fast they can be!