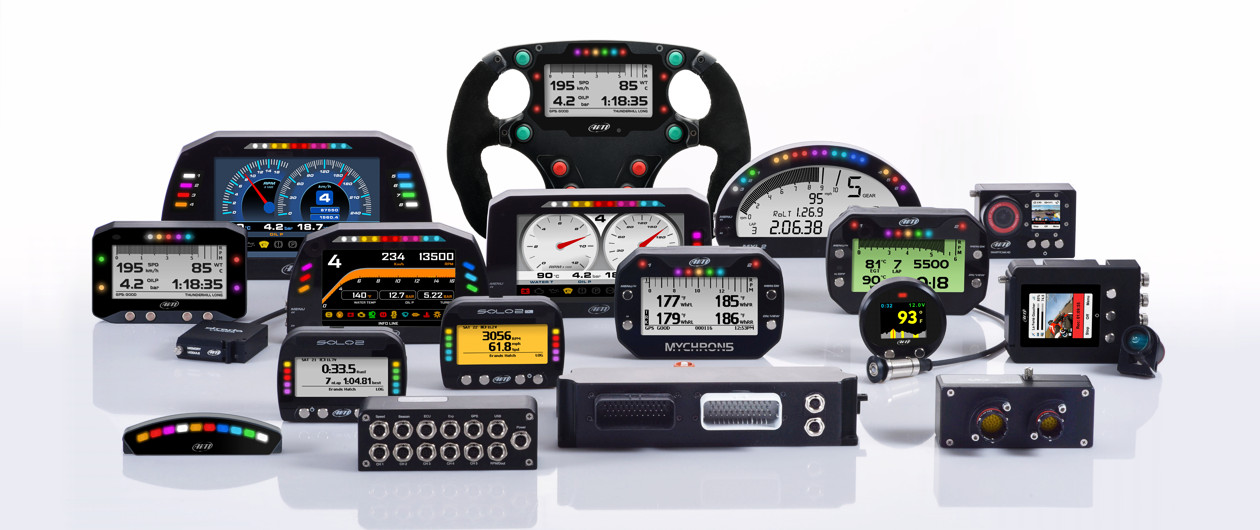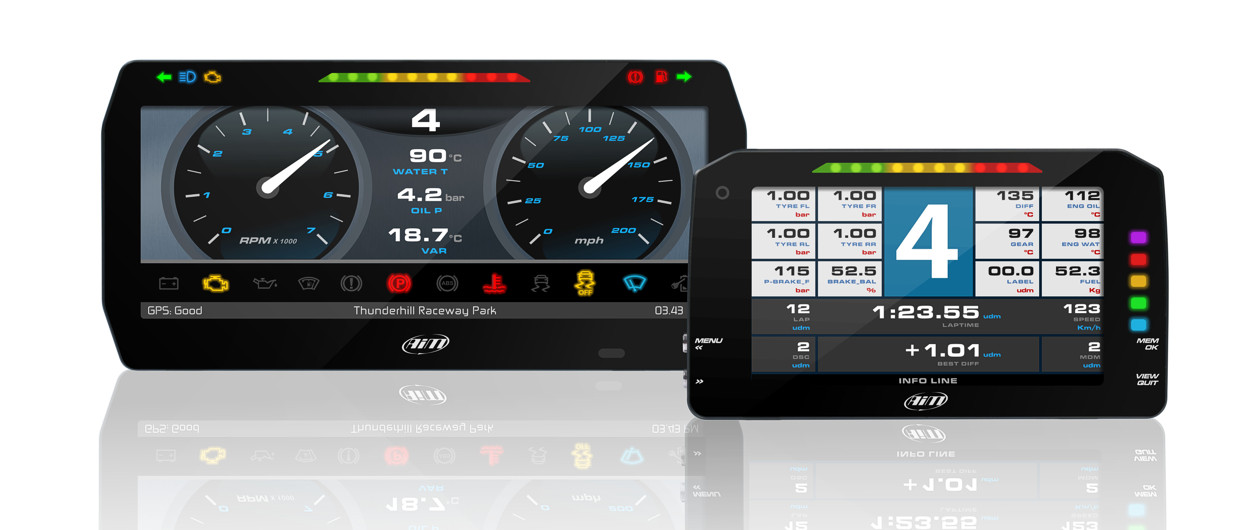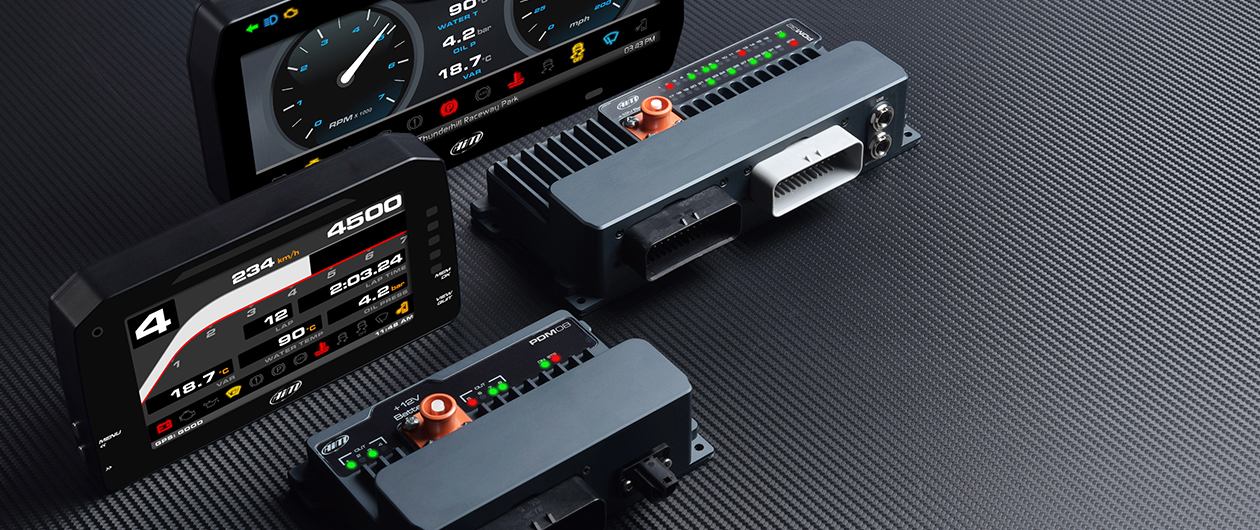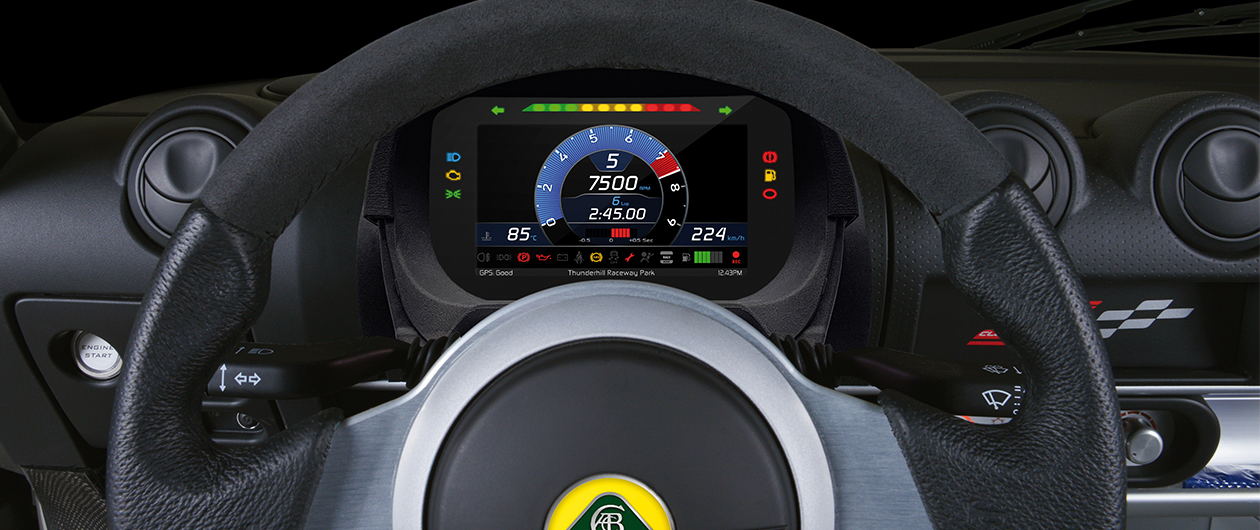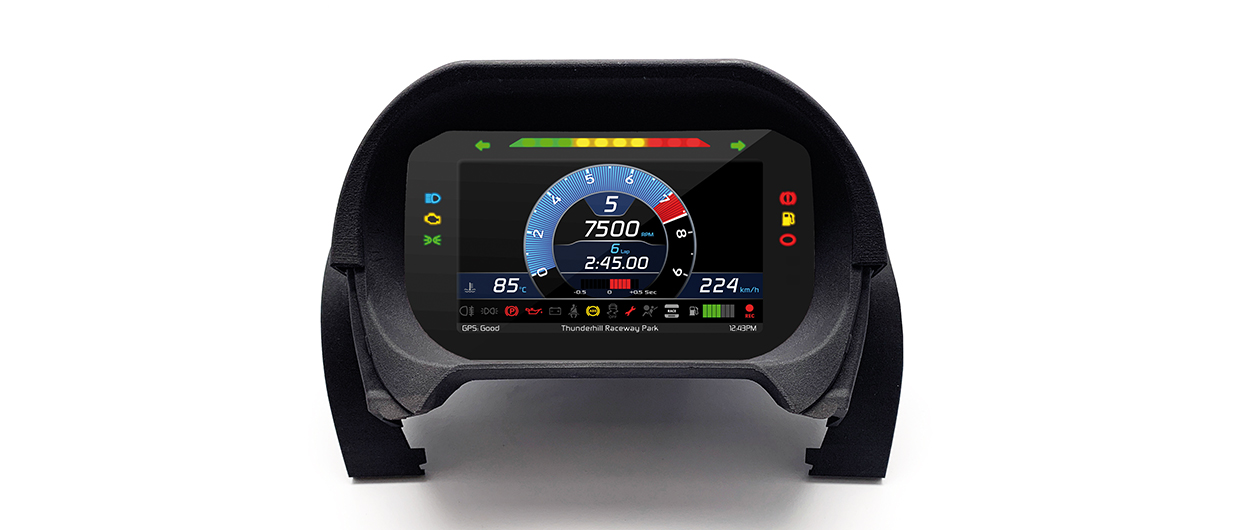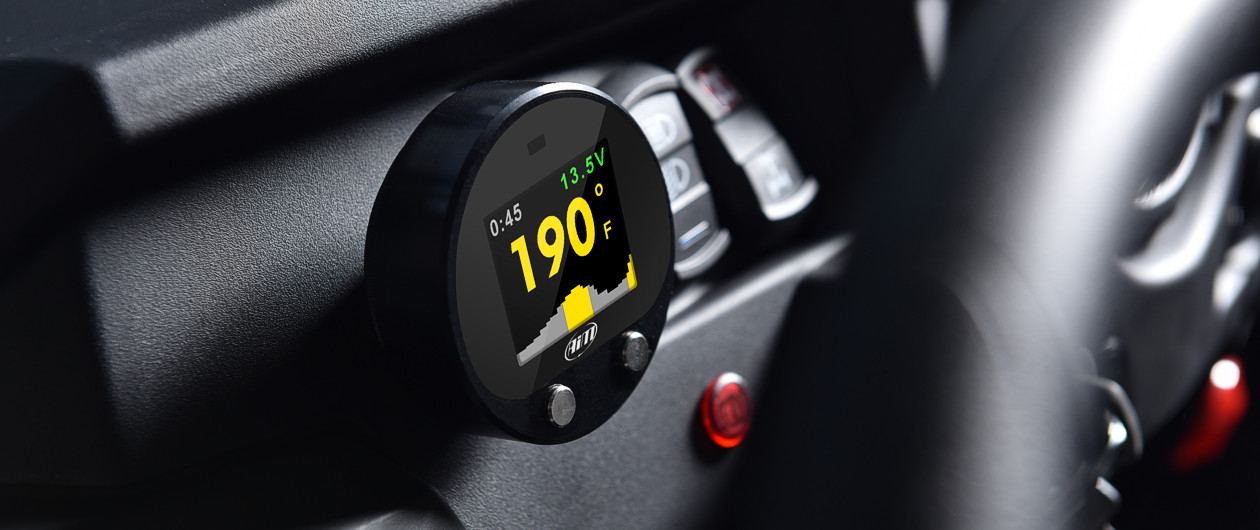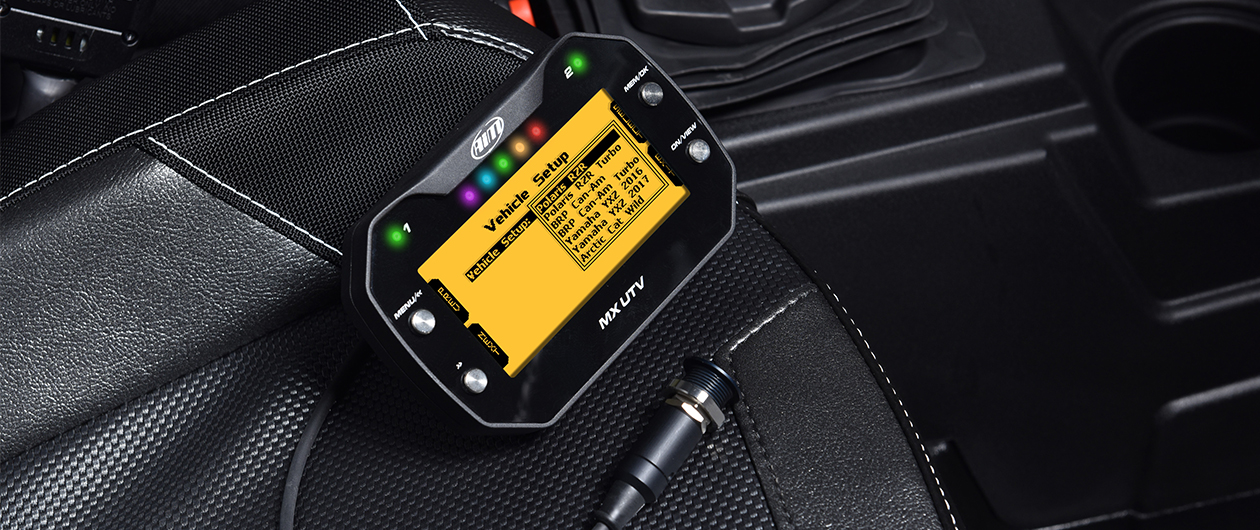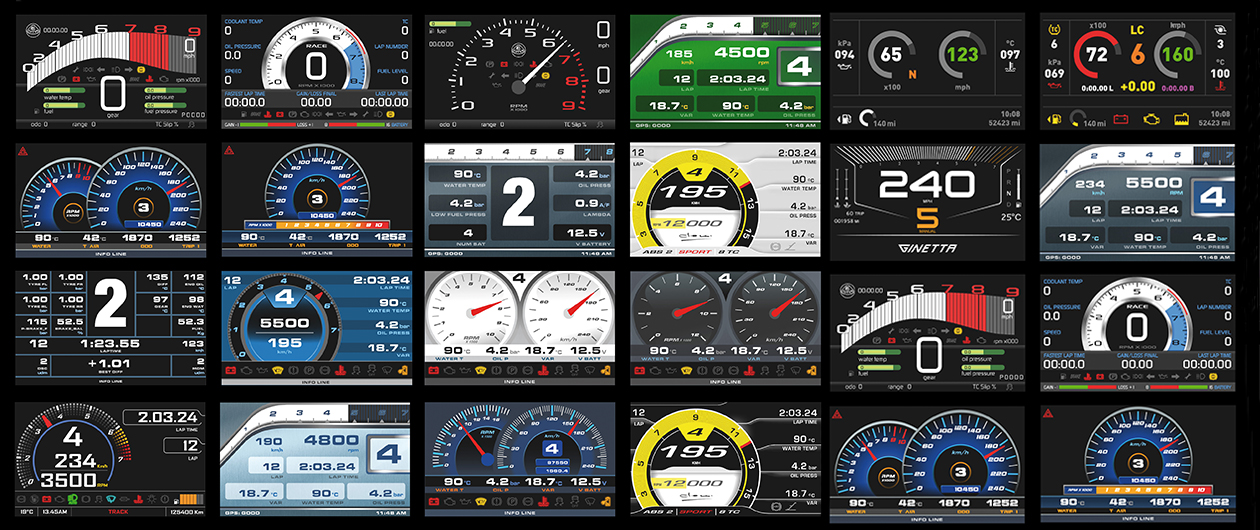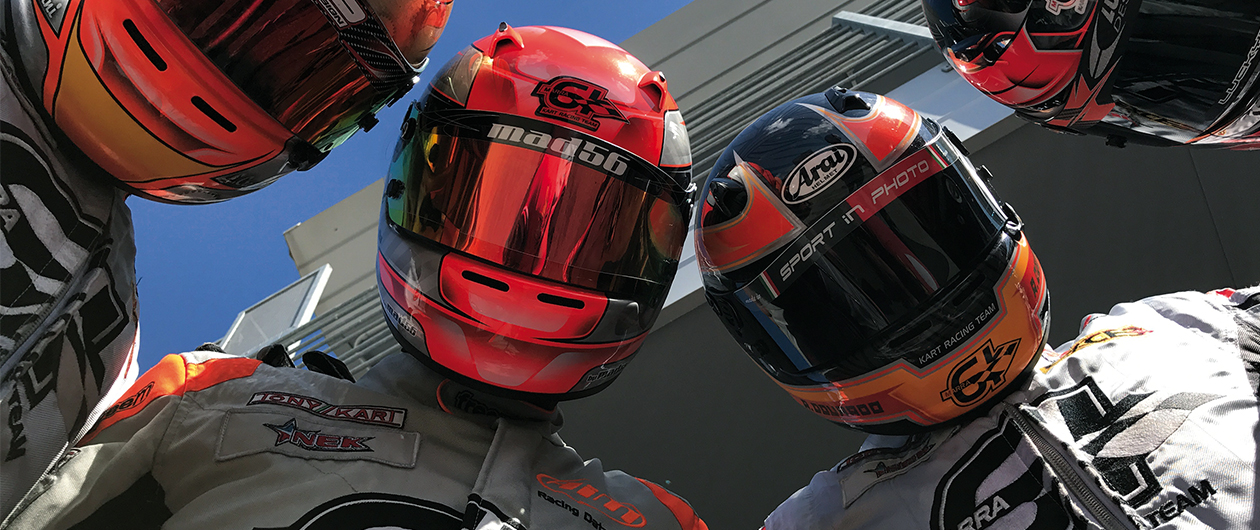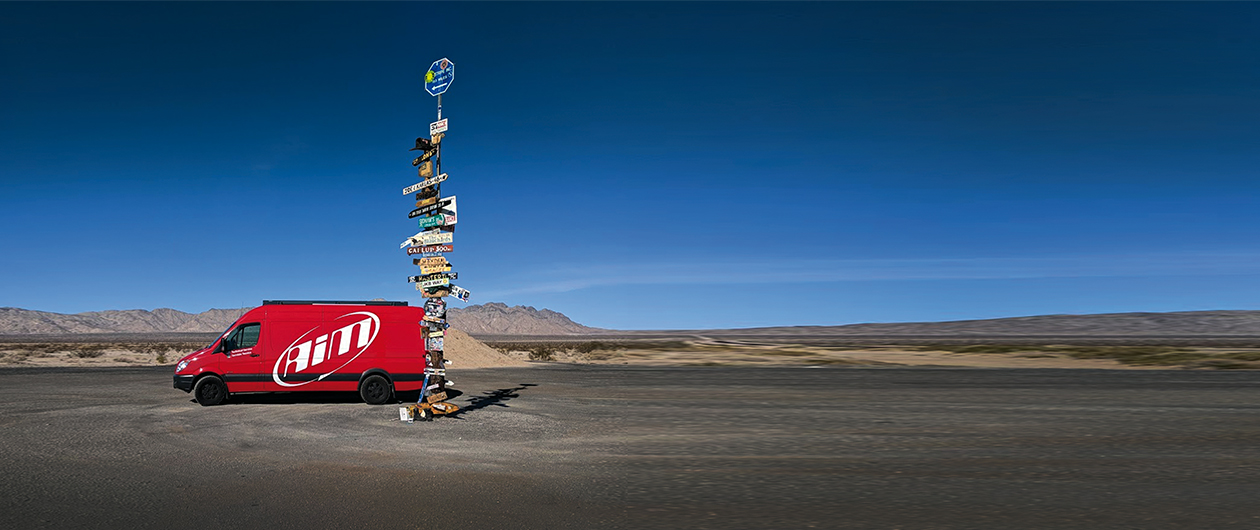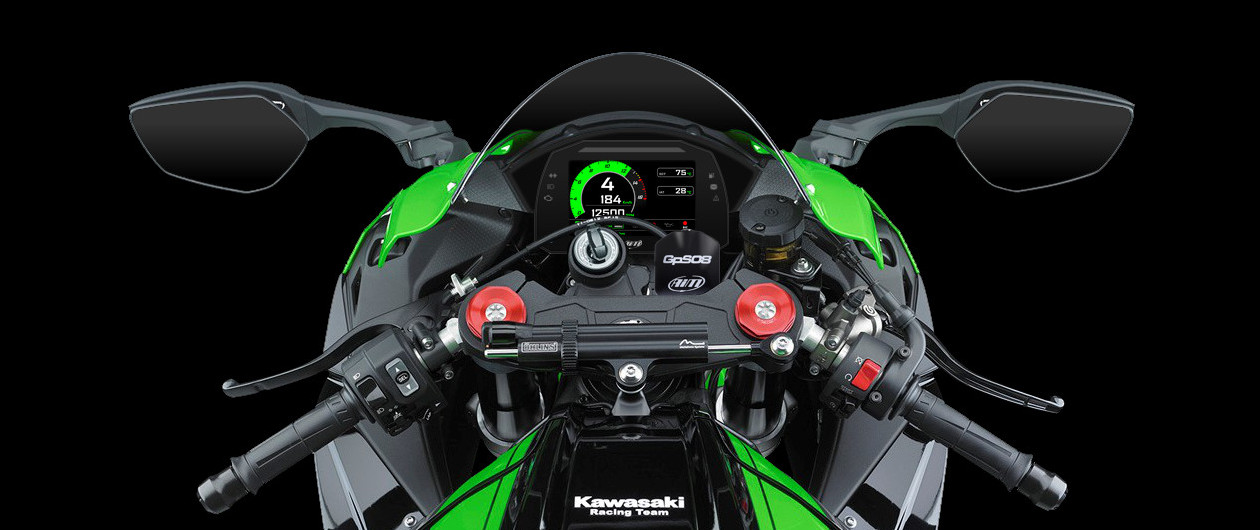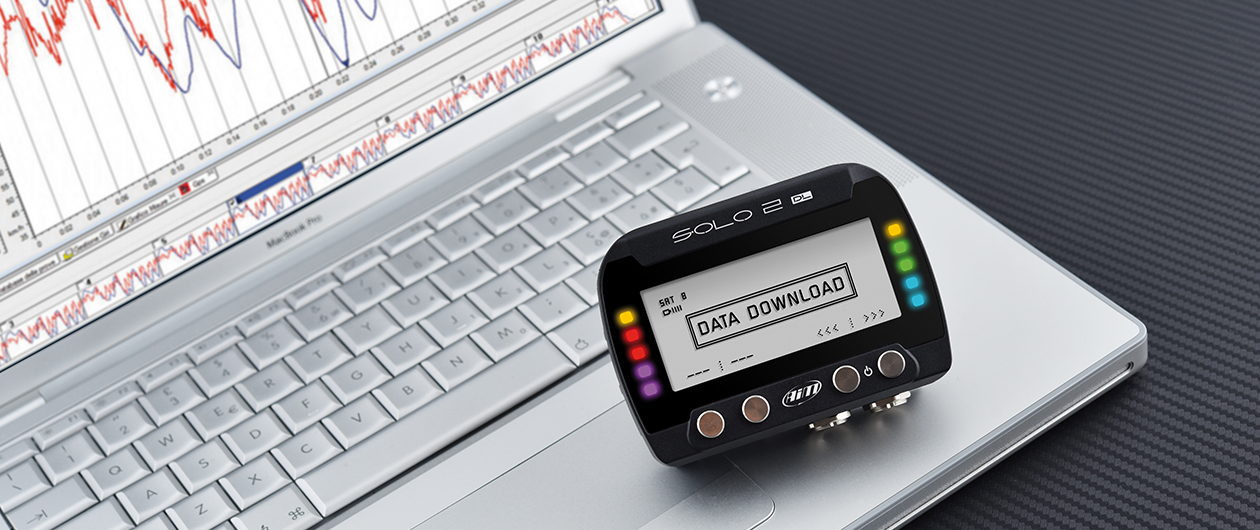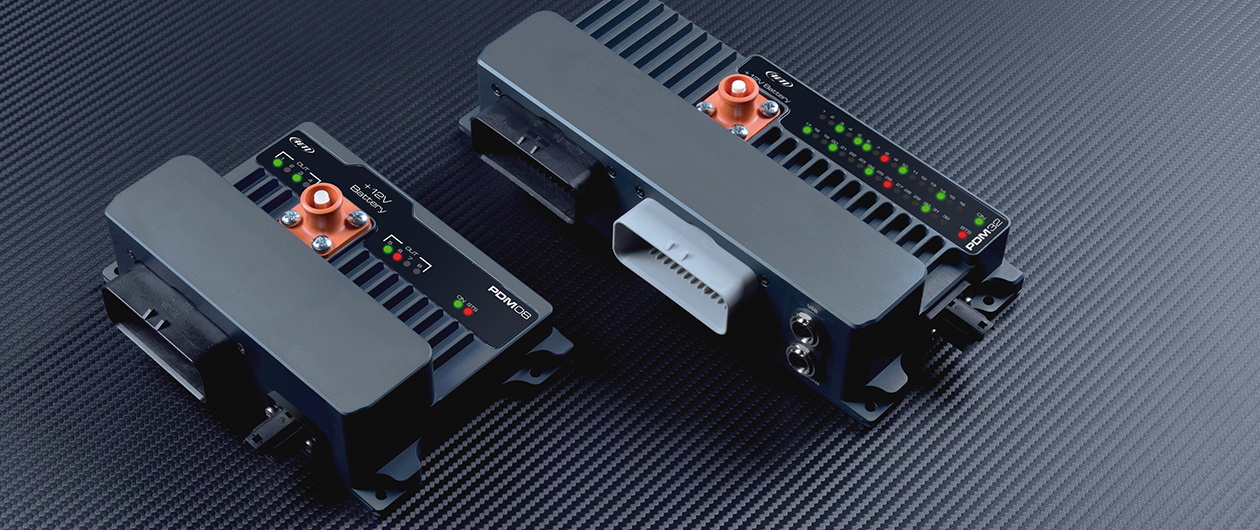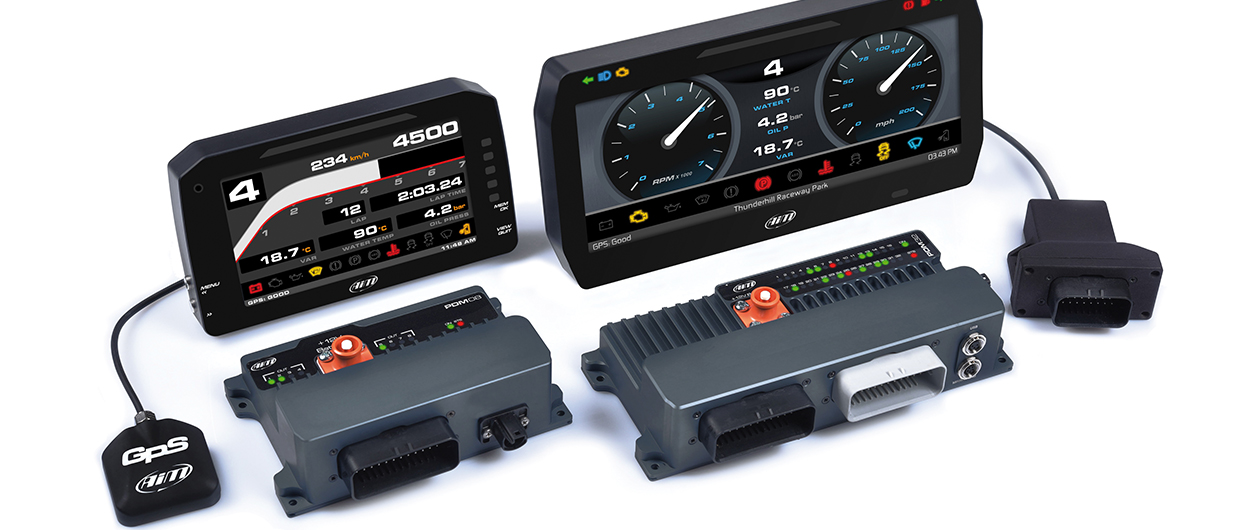 MX2E
Il nuovo kit Plug & Play specificamente sviluppato per Lotus Elise/Exige.

MXK10
Il nuovo kit Plug & Play specificamente sviluppato per Kawasaki Ninja ZX-10R.
2020 TRAINING EVENTS
BY ROGER CADDELL
ULTIMI AGGIORNAMENTI

DOWNLOAD SW/FW

MXP, MXP Strada, MXS 1.2, MXS 1.2 Strada, MXG 1.2, MXG 1.2 Strada

Ver. 02.32.12
DAI SOCIAL NETWORK

Facebook | 13 Feb 2020:
AiM is pleased to announce you our latest release (02.32.44 version) for the brand new AiM #MX2E!
The Lotus dedicated dash-logger is now available for the Exiges and Elises:
- model years 2004-2007 (an adapting wiring is required)
- model years 2008-2010
- model years 2011-2020

Instagram | 14 Feb 2020:

Specifically designed for Kawasaki Ninja ZX-10R (MY 2011-2015 and 2016-2019), AiM MXK10 is a full Plug & Play dash logger, completely compatible with the original connector and with the original bracket fixing points of your bike. Moreover, its aluminum body makes MXK10 a lightweight device and the racing inspired design will give your Ninja ZX-10R an even better and more aggressive look.

YouTube | 16 Lug 2019:
AiM SOLO2 DL Performance Mode X Mercedes AMG GT
When we put an exotic car and a former #F1 driver together, all we want to do is to find out how fast they can be!