ACCESSORIES
HANDLE BAR SWITCH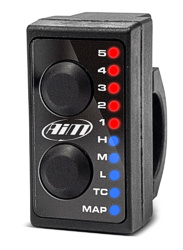 Main features:
Map selection: Up to 5 selectable maps

Fuel Correction: for low, middle, and high RPM

Launch control at different levels

Traction control at different levels
Technical features
UC BRIDGE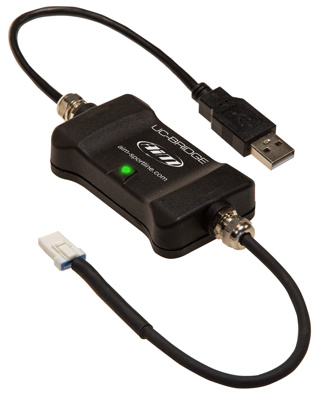 UC Bridge is intended to connect Taipan and Taipan Y to the Spark software, in order to manage configurations, settings and maps.
UC Bridge is available with two different licenses:
User license. It gives the possibility to:
Receive the maps from your tuner and flash them in the ECU
Show in the software page the exceptions or problems logged by TAIPAN
Select the fuel injection corrections per different RPM ranges
Tuner license to create and modify maps and configurations to be transmitted to the ECU.
Technical features